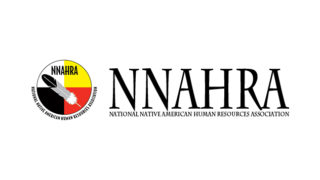 NNAHRA Annual Conference
April 19 – 22, 2022
Hilton Hawaiian Village Waikiki Beach Resort
Honolulu, HI
Visit nnahra.org/annual-conference for the latest details and event information.
Raving Sessions:
Leading Through Chaos – Staying Connected to Yourself, Your Team, and Your Community in times of Conflict
We have been shaken to our core. Some organizations have suffered tremendous loss, yet others have found a way to flourish. Some people have given up hope for a better tomorrow and yet others are more hopeful than ever. What is making the difference between success and failure in our new normal? A developed leadership staff is the difference. Let's talk about the building blocks for creating as sustainable leadership program that can reduce turnover and improve employee satisfaction. As an attendee you will have the tools after the presentation to:
Create your person plan for your next level
Master the steps to develop a cohesive leadership team
Integrate an optimal communication system
Develop and delegate to free your time
Participants will enjoy Paula's passion from years of has extensive experience working at all organizational levels creating, promoting, and delivering training solutions designed to support the organization's goals, business plan, and mission.
Presenter: Paula Allen, Raving Partner — Leadership and Tribal Member Development, Enrolled Tribal Citizen of Jamestown S'Klallam Tribe and Director of Leadership Development and Guest Services, 7 Cedars