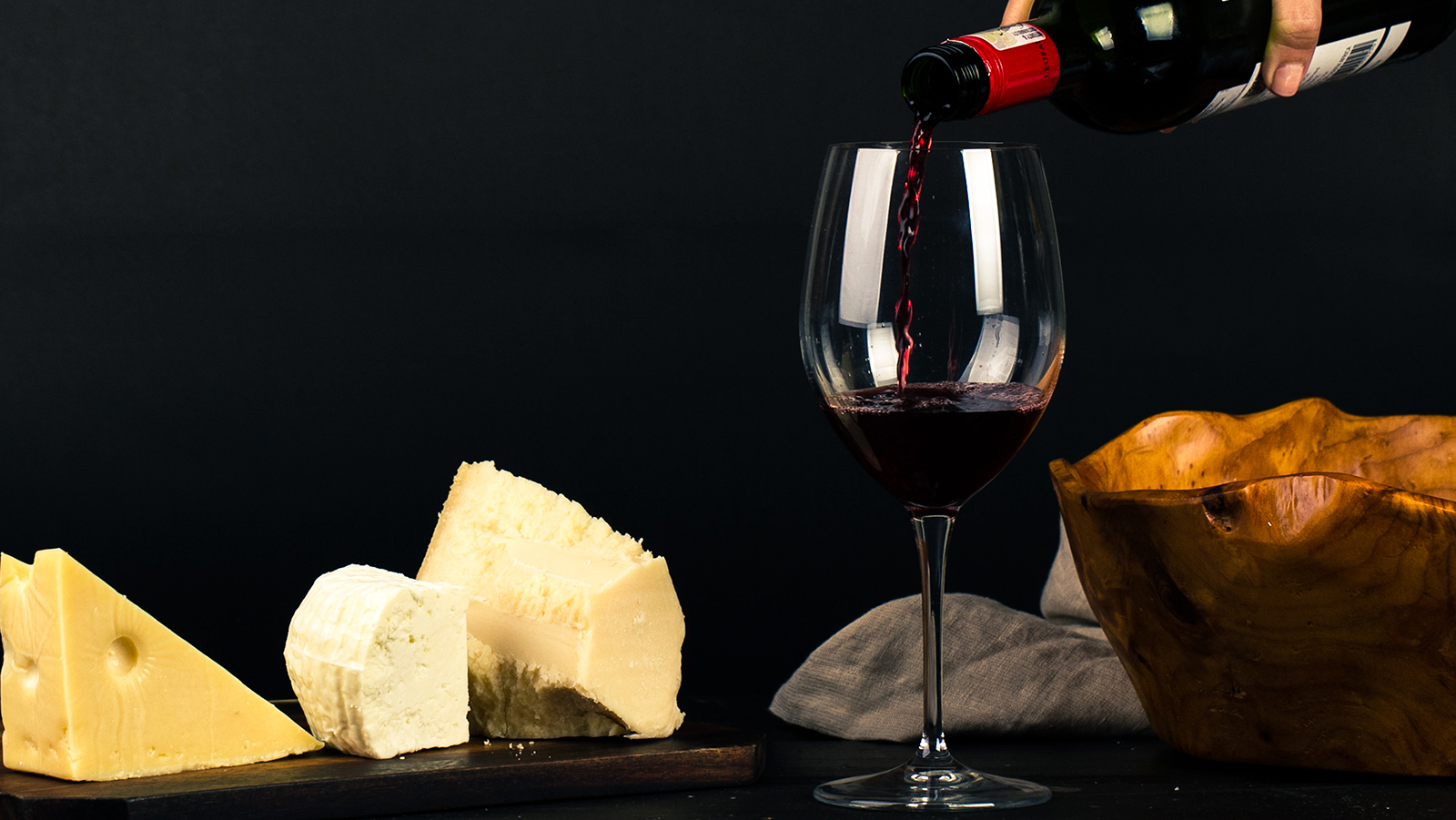 A Primer to Creating a Better Wine Program (Part II of III) – Pairing
Looking to revamp or create a better wine program? Or maybe wine is a mystery and you want to be educated for not only your guests but yourself. Here's a way to make it as simple as possible from wine lists to pairing to drinking great wine.
My last article in this three-part series was about creating a wine list. In today's article we'll talk about wine pairings.
Getting Started with Wine Pairing
Why is it that we never invite the Chef to the wine tastings? Isn't it his/her food that we are trying to select wine to pair with? The best wine lists are those where the food and the wine sing together.
We all agree that a thick grilled Rib Eye with mushrooms requires a big red wine – but do you select a traditional Cabernet Sauvignon, or a Rhone Style Syrah?
Fish is always white wine, right?  No … how about an Oregon Pinot Noir from Willamette Valley or a Rose from Sonoma California?
Keep Your Options Open
Each of these requires tasting them with the food and understanding how they might be paired with various wines. It is also not a requirement to have one wine varietal go with a particular dish each time. Palates are as different as our guests and they need options and choices.
Training Your Servers
Servers need to be trained and allowed to try these pairings in order for them to effectively sell.  Given a couple of options, the server then can suggest his or her favorite with a given dish a guest is selecting.
Training Tip: The best servers actually reverse the ordering when approaching the table. Instead of asking what would they like to drink … they ask the second question, what are you thinking about having for dinner and then let me suggest a few wines that might go with your dining selection this evening.
Personal Favorites
Some of my favorite pairings include:
Champagne (or bubbles) with French fries or calamari
Riesling with curry
Howell Mountain Cabernet with dark Chocolate (or anything really)
Port with Ice Cream – pour it over the top … excellent
Building a top-notch F&B service team is about enhancing the guest experience. From your burger joints to your fine dining establishment, there are key ways that your servers can leave your guest's with a "wow, I've never experienced that before" feeling. To find out more about "wow" service for your F&B teams, including how to upsell as well as creating SOPs that set up your team to succeed, contact Amy Hergenrother for more information on our full scope of F&B and Hospitality training and audit programs.