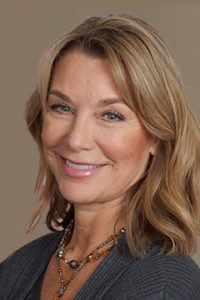 Raving Partner — Tribal Artist Program and Retail Optimization
If you are in the market to open a brand-new retail outlet, upgrade your current gift shop, or wish to create an innovative tribal artist retail program, you have come to the right place. Not only has Chris been in retail for over 30 years, but she is also an enrolled Coquille Tribal member and understands the importance of creating opportunities for membership within the enterprises. She spent 27 years working for Nordstrom Inc., beginning on the sales floor and holding a variety of management positions such as Store Manager and retiring as a Vice President of their flagship store in Seattle 11 years ago. During that time, she helped create solutions for increasing profitable sales through improved inventory selection, optimal product levels, competitive pricing, display, sales force training, and motivational leadership.
Since leaving Nordstrom Inc., Chris has been deeply involved with her tribe, serving on many committees and boards, and since 2006 has served on the Coquille Economic Development Corporation (CEDCO) where she is currently the Chairman of the Board. With her vast experience in retail and Tribal economic development, she is the perfect combination to help Raving clients build a new retail enterprise from start to finish, upgrade and improve their current program, or custom build a Tribal Artist Program specific to their needs.